Here's a quick update on recent improvements to the iPhone app.
You can specify the type of task when adding or editing a task now
You can also assign conversations from the inbox by swiping the conversation right. Note: You can still swipe left to close the conversation.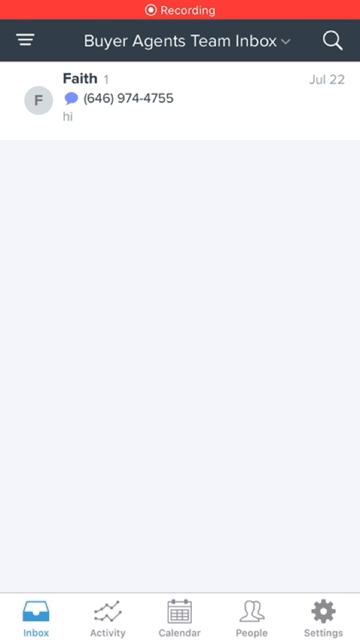 You can give us feedback directly from the Settings screen now. If the app doesn't seem to be working quite right, you can tap "Report a bug" from the Settings screen and our Support team will reach out to help!