We released several improvements to Action Plans, email templates and text templates.
Folders to keep your Action Plans, email and text templates better organized:
A new search bar for Action Plans and templates to help you find what you're looking for faster: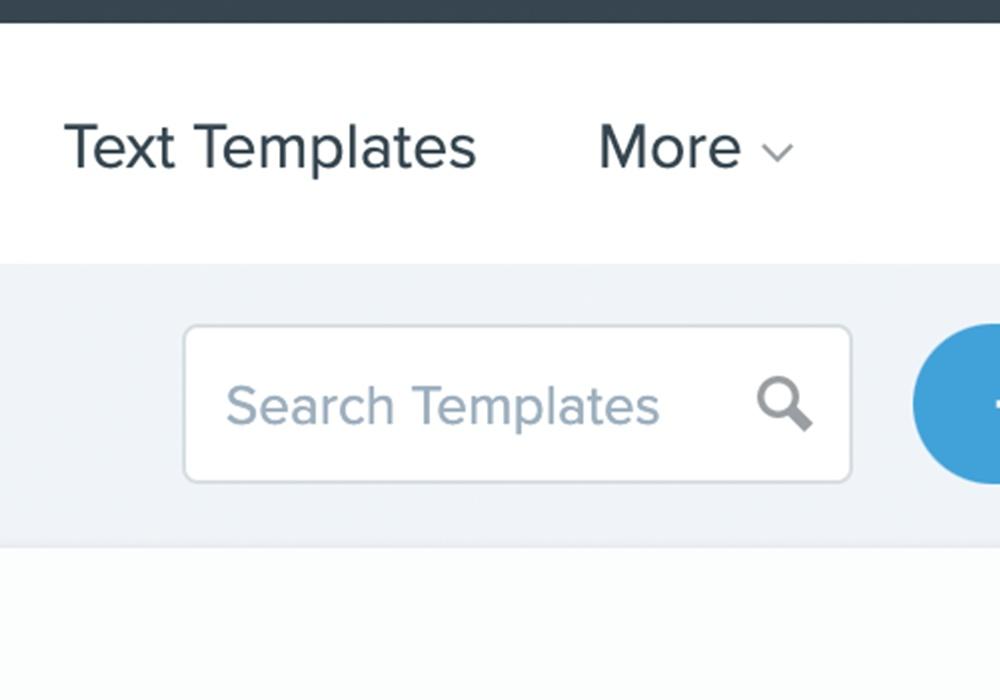 When selecting an Action Plan or template from a lead's profile, you'll see the four most recently used Action Plans/templates for quicker selection:
Follow Up Boss CEO Dan Corkill and Lee Adkins, head of growth at Amplified Solutions, give a quick rundown of these updates in this video clip:
Please note: Only admins can create, edit or delete folders. Agents can add or remove their own templates to/from folders individually, one at a time.
For more details on this new feature, including how to add, edit and manage folders, check out the complete help guide here.