Now you can add a star to notes and other items on a contact's timeline, such as important emails or text messages. Starring an item adds it to the "starred items" section of the contact's timeline, so you can find it faster and remember to look at it in the future.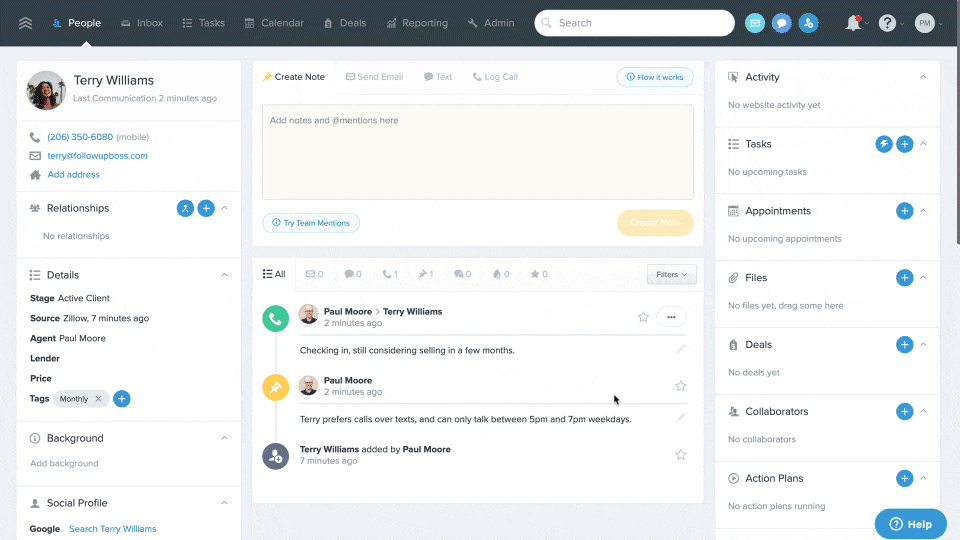 To view starred items in a contact's timeline, you can click the "Starred Items" filter.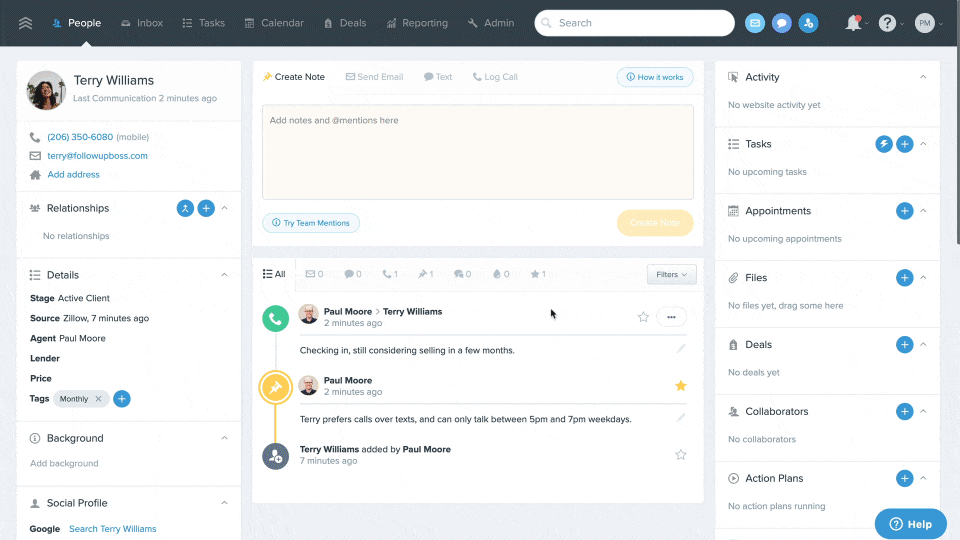 For more details on how starred timeline items work, check out the help article.